Coteaux du Lyonnais Le Chant Du Loup Vintage 2022 - 6 bottles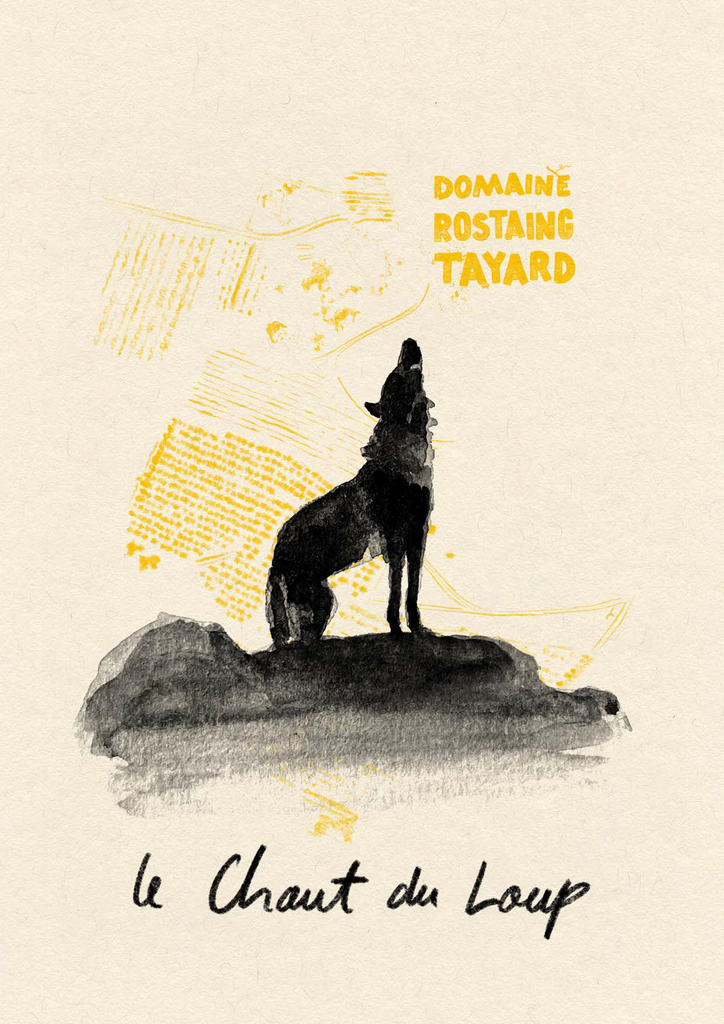 Coteaux du Lyonnais Le Chant Du Loup Vintage 2022 - 6 bottles
•
Grape variety: Chardonnay
•
Age of the vines: Average of 50 years
•
Drastic sorting both in the vineyard and in the cellar
•
Vinification without inputs
•
Combined aging in stainless steel vats and barrels with a slight sulphiting before bottling.
•
Bottled on July 21, 2023
•
Total acidity: 3.45 g/L H2SO4
"This cuvée is the reflection of a blend of plots located on a particular terroir of Savigny. Coming from a geological frontier, it gives this cuvée a uniqueness. »
Shipping costs are free from 6 bottles.