MY STORY
Simply a winemaker
After a professional retraining started in 2017, I joined the CFPPA in Beaune and obtained a diploma in Wine Operations Manager.

During these years of training, I worked at Domaine Lafarge in Volnay, in Burgundy, and at Domaine Lafarge Vial in Fleurie in Beaujolais. I also did a winemaking internship at the Burn Cottage estate in Cromwell, New Zealand. What do these areas have in common? They are all certified Biodynamic.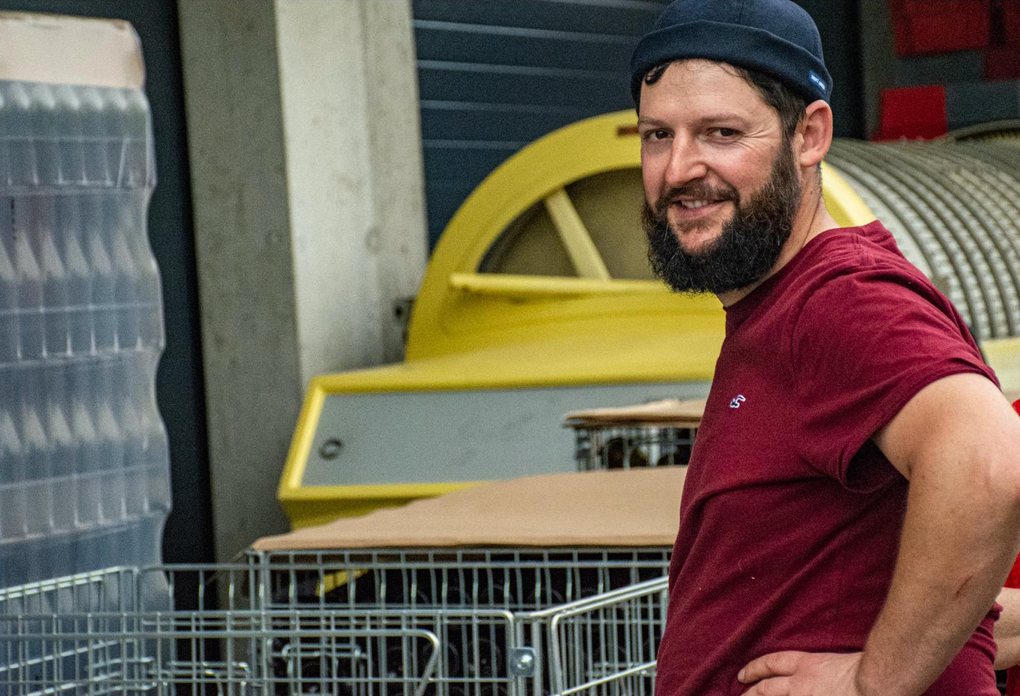 MY PHILOSOPHY
I grew up in the vines at Récy in Savigny within a family of winegrowers who passed on this passion from generation to generation… You could say that wine runs through my veins!

Here, polyculture dominates our landscapes and the vine is an integral part of it.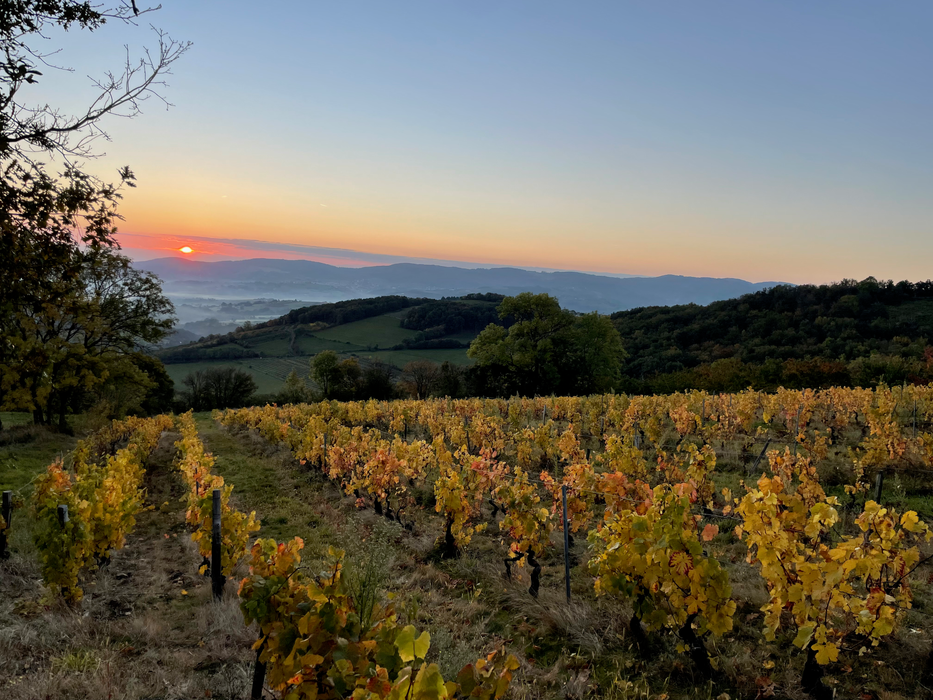 Follow us on social networks